Andy Warhol: artist of many genres
Andy Warhol (August 6, 1928 – February 22, 1987) was an American artist who was a leading figure in the visual art movement known as pop art. His works explore the relationship between artistic expression, celebrity culture, and advertisement that flourished by the 1960s. A successful magazine and ad illustrator who became a leading artist of the 1960s Pop art movements, he ventured into a wide variety of art forms, including performance art, filmmaking, video installations and writing, and controversially blurred the lines between fine art and mainstream aesthetics.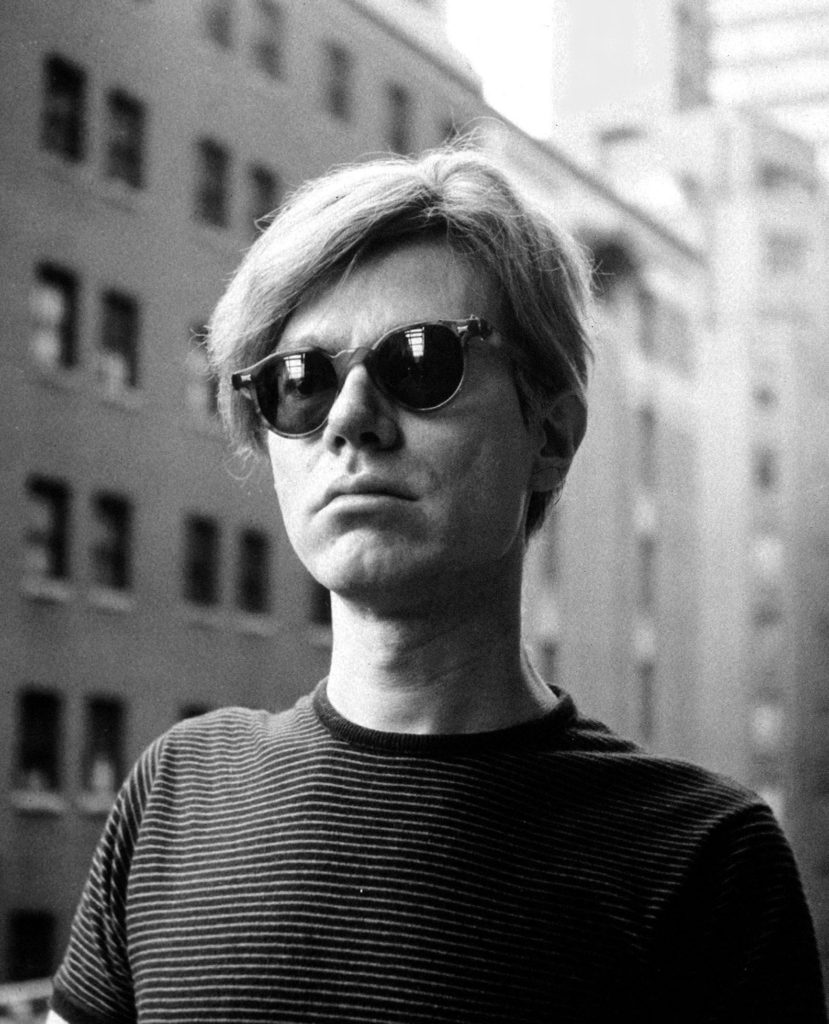 Born Andrew Warhola on August 6, 1928, in the neighborhood of Oakland in Pittsburgh, Pennsylvania. His parents were working-class emigrants from Mikó (now called Miková), located in today's northeastern Slovakia, part of the former Austro-Hungarian Empire. Warhol's father emigrated to the United States in 1914, and his mother joined him in 1921, after the death of Warhol's grandparents. His father worked in a coal mine and his mother was an embroiderer. The family was Byzantine Catholic and attended St. John Chrysostom Byzantine Catholic Church.  Andy Warhol had two older brothers—Pavol (Paul), the oldest, was born before the family emigrated, and Ján was born in Pittsburgh. Pavol's son, James Warhola, became a successful children's book illustrator.
%
|
%
|
%
|
%
|
%
|
%
|
%
|
%
|
%
|
%
|
%
|
%
|
%
|
%
|
%
|
%