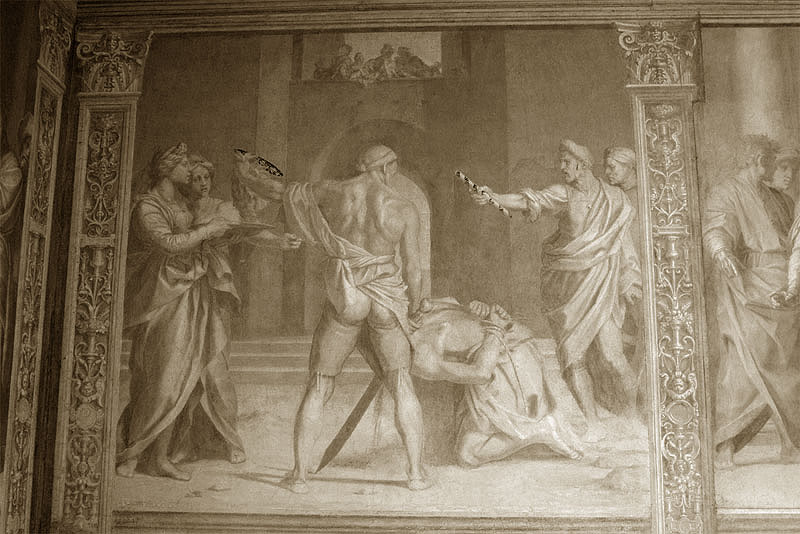 In 1523 Andrea painted a copy of the portrait group of Pope Leo X by Raphael; this copy is now in the Museo di Capodimonte in Naples, while the original remains at the Pitti Palace. The Raphael painting was owned by Ottaviano de' Medici, and requested by Federico II Gonzaga, Duke of Mantua. Unwilling to part with the original, Ottaviano retained Andrea to produce a copy, which he passed to the Duke as the original. The imitation was so faithful that even Giulio Romano, who had himself manipulated the original to some extent, was completely fooled; and, on showing the copy years afterwards to Vasari, who knew the truth, he could only be convinced that it was not genuine when a private mark on the canvas was pointed out to him by Vasari.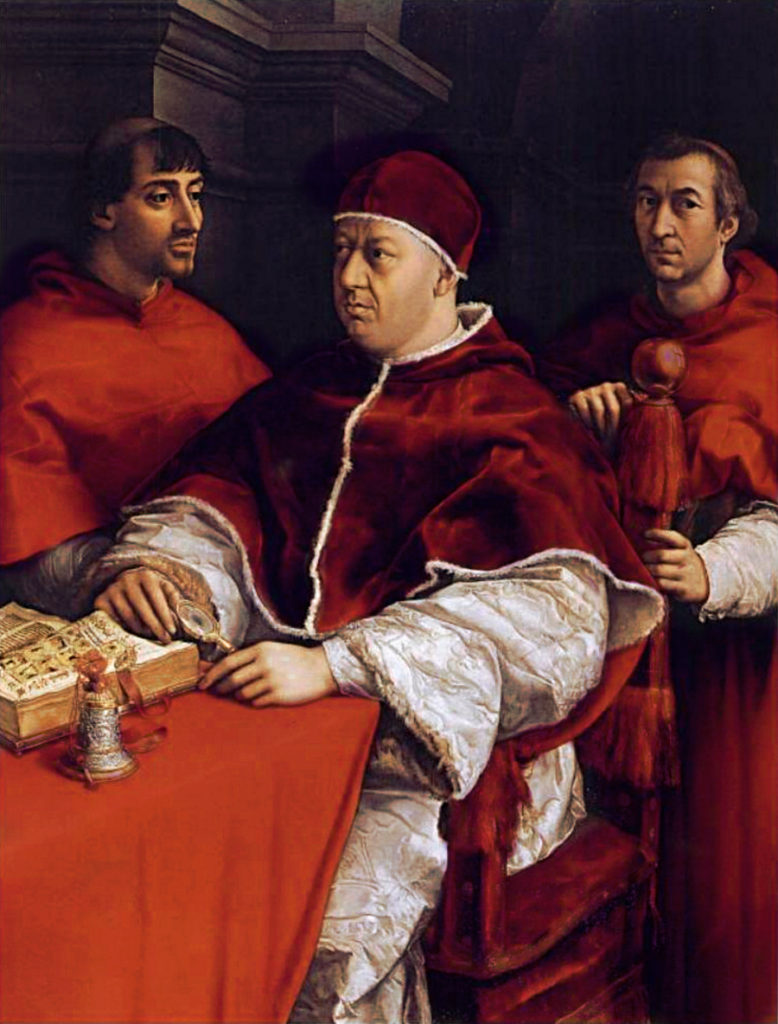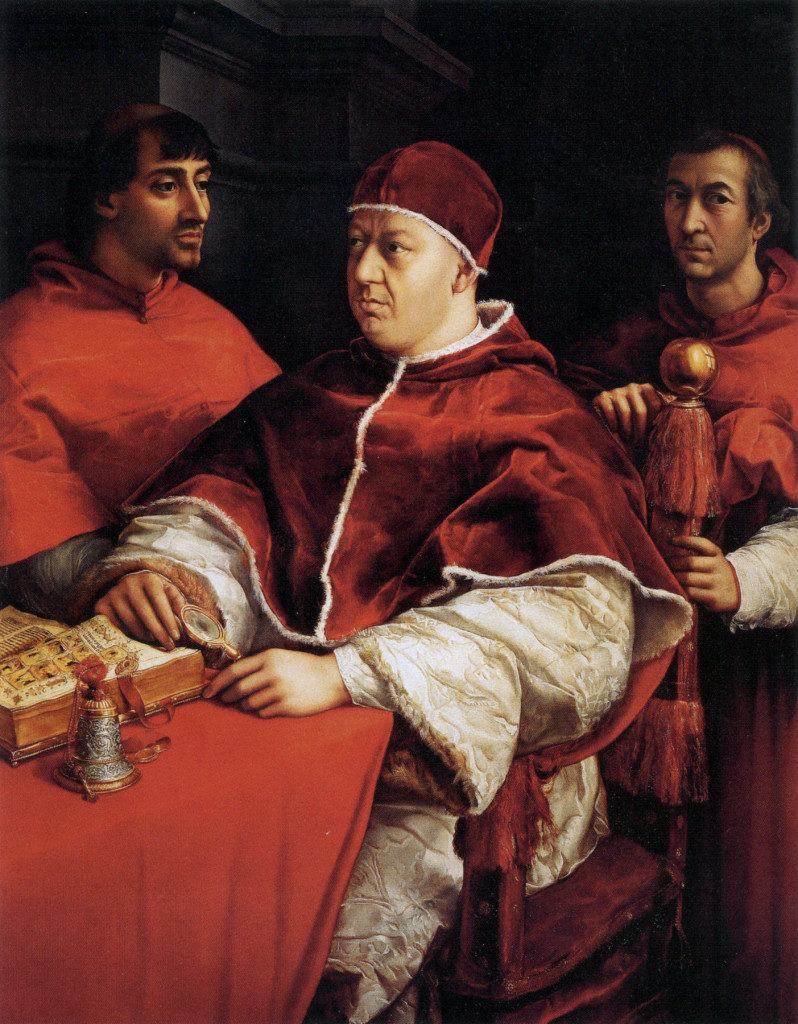 In 1525 he returned to paint in the Annunziata cloister the Madonna del Sacco, a lunette named after a sack against which Joseph is represented propped. In this painting the generous virgin's gown and her gaze indicate his influence on the early style of pupil Pontormo.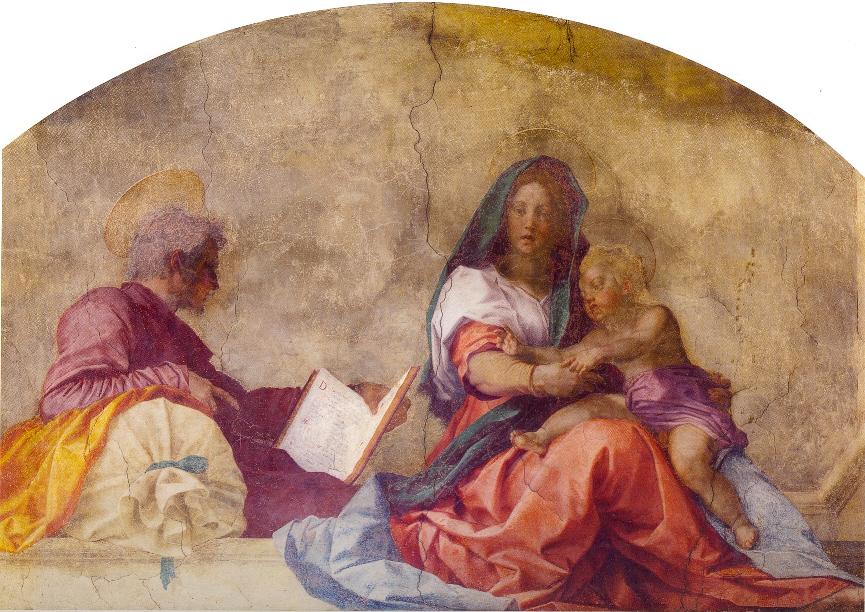 A number of his paintings were considered to be self-portraits. A Portrait of a Young Man in the National Gallery, London was formerly believed to be a self-portrait, as was the Portrait of Becuccio Bicchieraio in National Gallery of Scotland, but both are now known not to be. There is a self-portrait at Alnwick Castle, a young man about twenty years, with his elbow on a table. Another youthful portrait is in the Uffizi Gallery, and the Pitti Palace contains more than one.
%
|
%
|
%
|
%
|
%
|
%
|
%