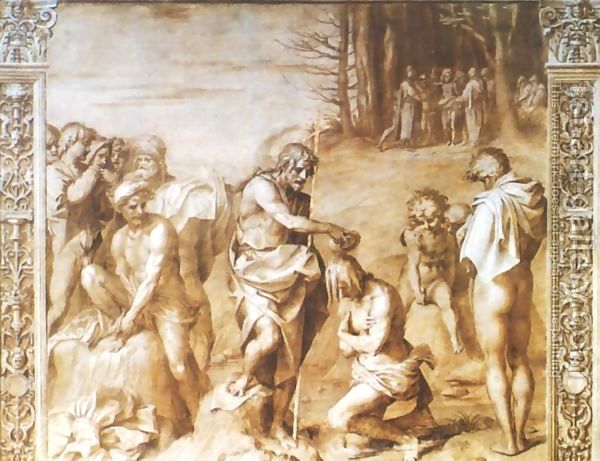 By the time the partnership was dissolved, Sarto's style bore the stamp of individuality. According to the Encyclopedia Britannica, it "is marked throughout his career by an interest, exceptional among Florentines, in effects of colour and atmosphere and by sophisticated informality and natural expression of emotion."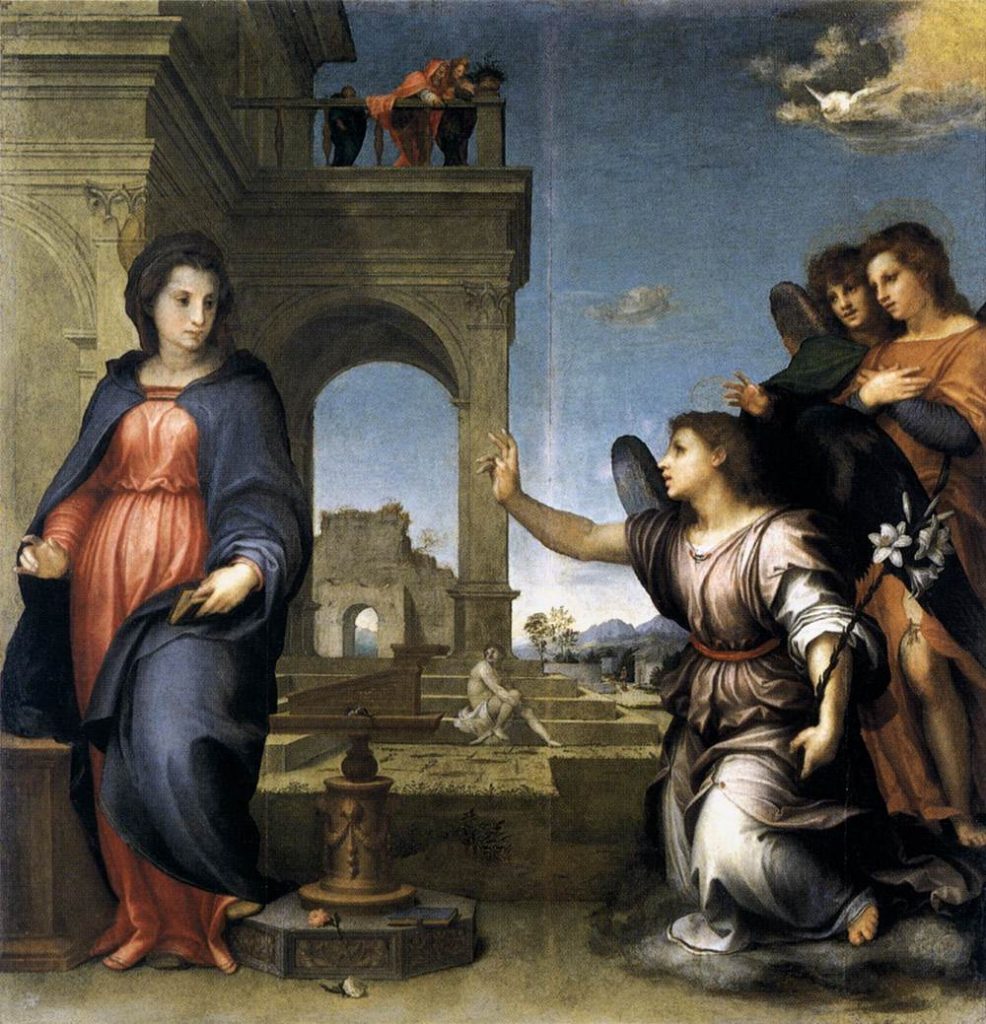 From 1509 to 1514 the Servite Order employed Del Sarto, Franciabigio and Andrea Feltrini in a program of frescoes at Basilica della Santissima Annunziata di Firenze. Sarto completed seven frescoes in the forecourt or atrium (the chiostro dei voti) before the Servite church, five of which illustrated the Life and miracles of Filippo Benizzi, a Servite saint who died in 1285 (canonized 1671). He executed them rapidly, depicting the saint healing a leper through the gift of his undertunic (the work is now badly damaged); predicting the bad end of some blasphemers; and restoring a girl possessed with a devil.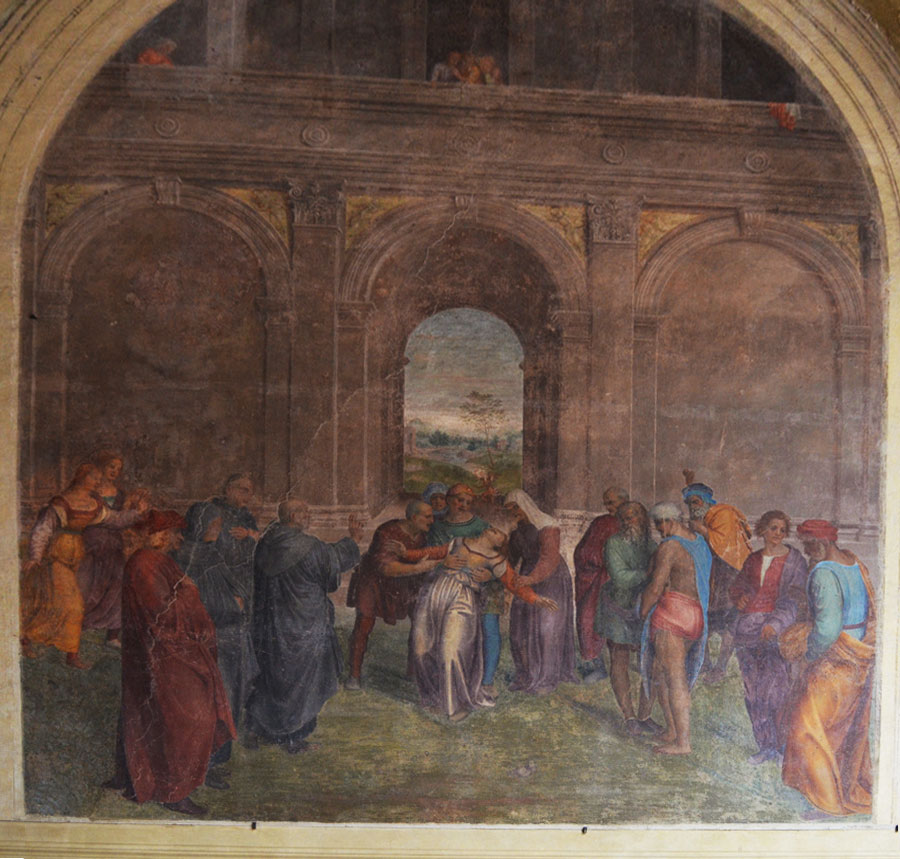 The two final frescoes of the series depicted the healing of a child at the death bed of Filippo Benizzi and the curing of sick adults and children through his relic garment held at the church. All five frescoes were completed before the close of 1510. The original contract also required him to paint five scenes of the life and miracles of St Sebastian, but he told the Servites that he no longer wished to continue with the second cycle, most likely due to the low remuneration.
%
|
%
|
%
|
%
|
%
|
%
|
%