Today's Artist Birthday: Andrea del Sarto
Andrea del Sarto (1486–1530) was an Italian painter from Florence, whose career flourished during the High Renaissance and early Mannerism. Though highly regarded during his lifetime as an artist senza errori ("without errors"), his renown was eclipsed after his death by that of his contemporaries, Leonardo da Vinci, Michelangelo and Raphael.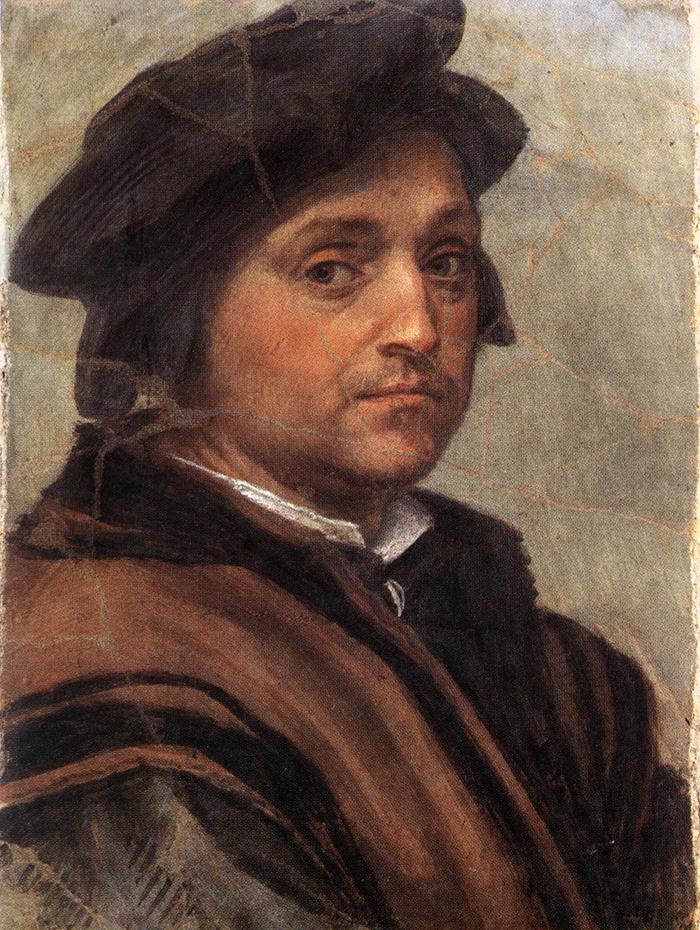 Andrea del Sarto was born Andrea d'Agnolo di Francesco di Luca di Paolo del Migliore in Florence on 16 July 1486. Since his father, Agnolo, was a tailor (Italian: sarto), he became known as "del Sarto" (meaning "tailor's son"). (Since 1677 some have attributed the surname Vannucchi with little documentation.) By 1494 Andrea was apprenticed to a goldsmith, and then to a woodcarver and painter named Gian Barile, with whom he remained until 1498. According to his late biographer Vasari, he then apprenticed to Piero di Cosimo, and later with Raffaellino del Garbo (Carli).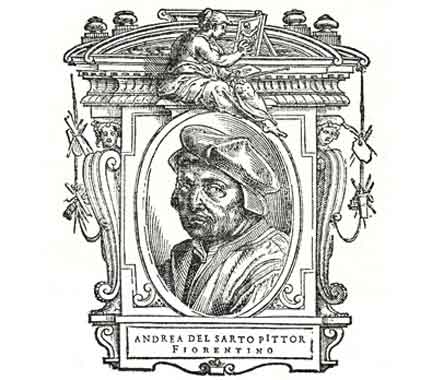 Andrea and an older friend Franciabigio decided to open a joint studio at a lodging together in the Piazza del Grano. The first product of their partnership may have been the Baptism of Christ for the Florentine Compagnia dello Scalzo, the beginning of a monochrome fresco series.
%
|
%
|
%
|
%
|
%
|
%
|
%