Today's Artist Birthday: André Lhote
André Lhote (5 July 1885 – 24 January 1962) was a French Cubist painter of figure subjects, portraits, landscapes and still life. He was also very active and influential as a teacher and writer on art.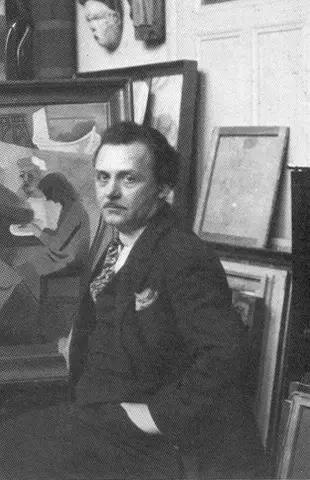 Lhote was born in Bordeaux and learned wood carving and sculpture from the age of 12, when his father apprenticed him to a local furniture maker to be trained as a sculptor in wood. He enrolled at the École des Beaux-Arts in Bordeaux in 1898 and studied decorative sculpture until 1904.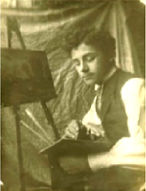 Whilst there, he began to paint in his spare time and he left home in 1905, moving into his own studio to devote himself to painting. He was influenced by Gauguin and Cézanne and held his first one-man exhibition at the Galerie Druet in 1910, four years after he had moved to Paris.
%
|
%
|
%
|
%
|
%