Today's Artist Birthday: Alphonse Mucha
Alfons Maria Mucha (24 July 1860 – 14 July 1939), often known in English and French as Alphonse Mucha, was a Czech Art Nouveau painter and decorative artist, known best for his distinct style. He produced many paintings, illustrations, advertisements, postcards, and designs.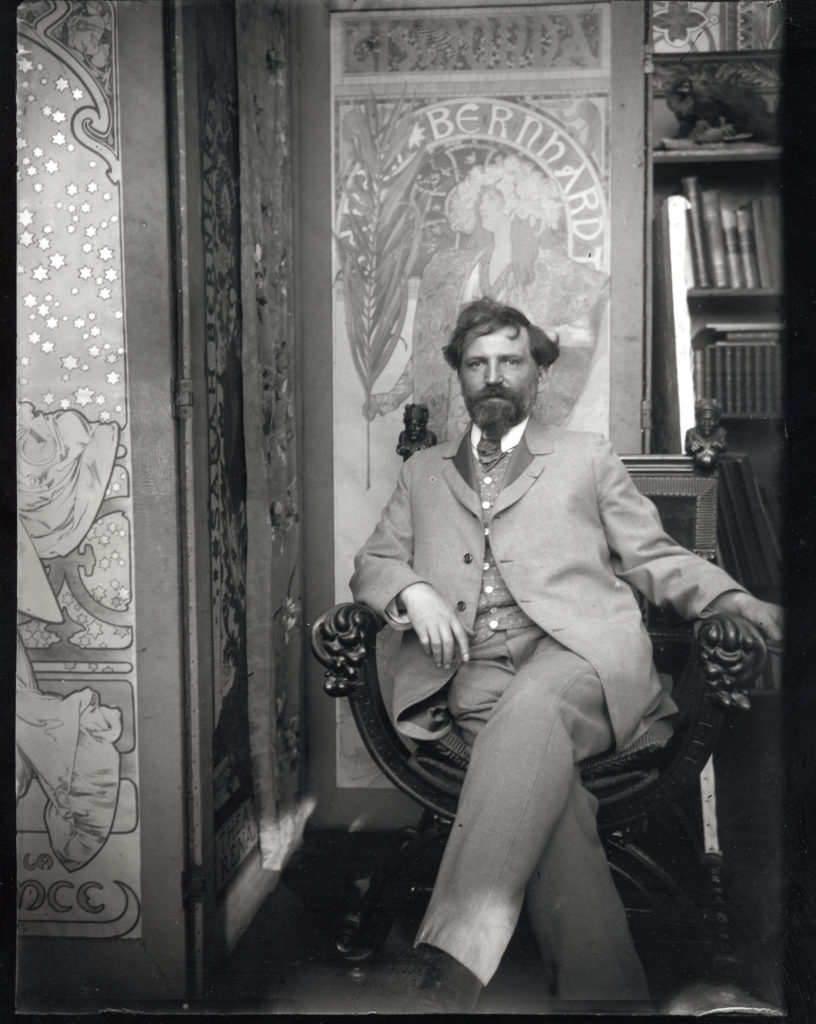 Alphonse Maria Mucha was born in the town of Ivančice, Moravia (currently a region of the Czech Republic). In 1871, Mucha became a chorister at the Saint-Peter's Cathedral in Brno, where he received his secondary school education. It is there that he had his first revelation, in front of the richness of Baroque art. During the four years of studying there, he formed a friendship with Leoš Janáček who would become the greatest Czech composer of his generation.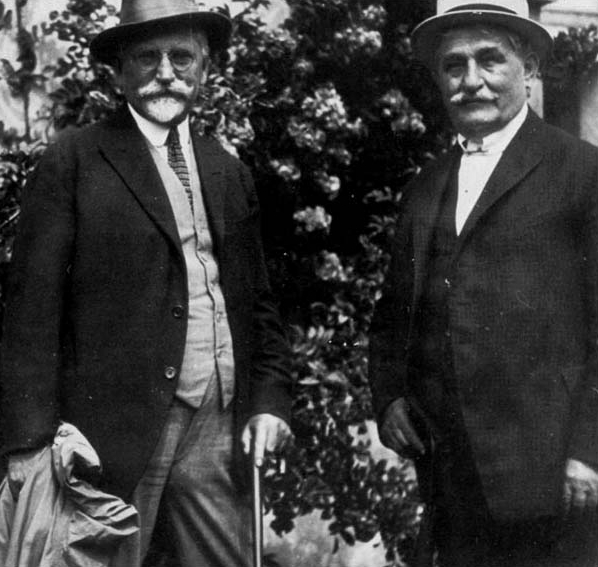 Although his singing abilities allowed him to continue his education through high school in the Moravian capital of Brno, drawing had been his main hobby since childhood. He worked at decorative painting jobs in Moravia, mostly painting theatrical scenery.
%
|
%
|
%
|
%
|
%
|
%
|
%
|
%
|
%
|
%
|
%
|
%
|
%