Alexander Milne Calder: sculptor
Alexander Milne Calder (1846–1923) was a Scottish American sculptor best known for the architectural sculpture of Philadelphia City Hall. Both his son and grandson would become renown sculptors as well.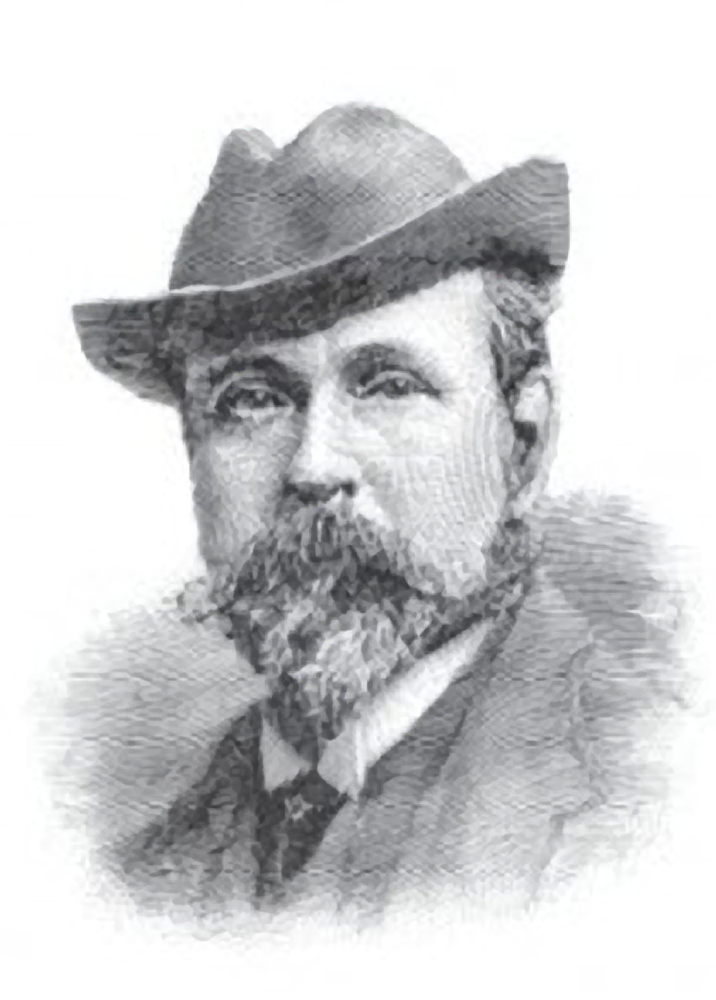 Alexander Milne Calder was born in Aberdeen, Scotland, the son of a tombstone carver. He began his career in Scotland, working for sculptor John Rhind, the father of sculptor J. Massey Rhind while attending the Royal Academy in Edinburgh. He moved to London and worked on the Albert Memorial in Kensington Gardens.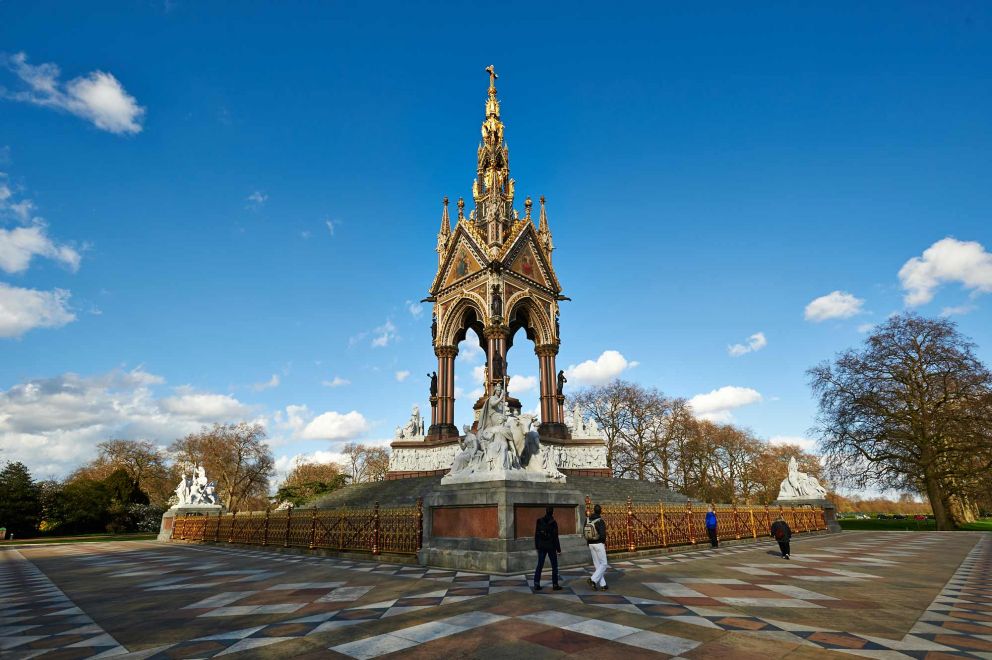 He emigrated to the United States in 1868 and settled in Philadelphia, where he studied with Joseph A. Bailly, and took classes (as would his son Alexander Stirling Calder) with Thomas Eakins at the Pennsylvania Academy of Fine Arts.
%
|
%
|
%
|
%
|
%
|
%