Today's Artist Birthday: Albrecht Dürer
Albrecht Dürer (21 May 1471 – 6 April 1528) was a painter, printmaker and theorist of the German Renaissance. Born in Nuremberg, he established his reputation and influence across Europe when he was still in his twenties, due to his high-quality woodcut prints. He was in communication with the major Italian artists of his time, including Raphael, Giovanni Bellini and Leonardo da Vinci, and from 1512 he was patronized by emperor Maximilian I.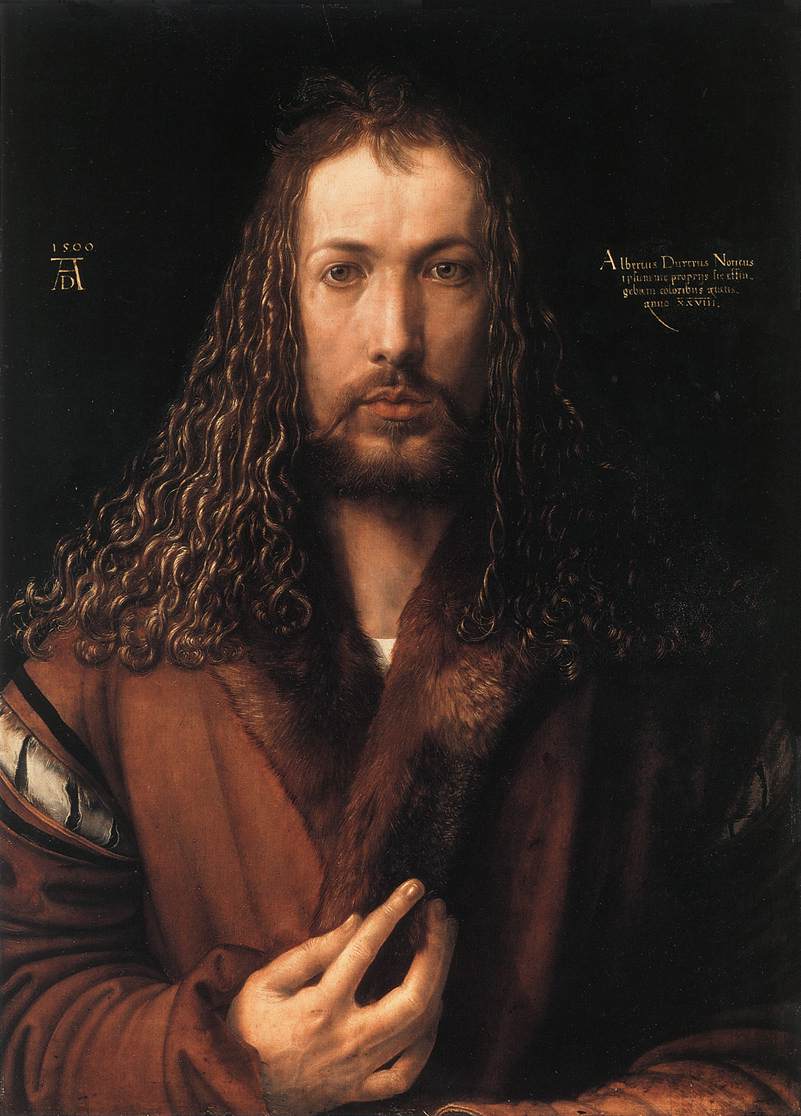 Dürer was born on 21 May 1471, third child and second son of his parents, who had between fourteen and eighteen children. His father, Albrecht Dürer the Elder, was a successful goldsmith, and married Barbara Holper, the daughter of his master, when he himself became a master in 1467. After a few years of school, the young artist started to learn the basics of goldsmithing and drawing from his father. Though his father wanted him to continue his training as a goldsmith, he showed such a precocious talent in drawing that he started as an apprentice to acclaimed printmaker at the age of fifteen in 1486.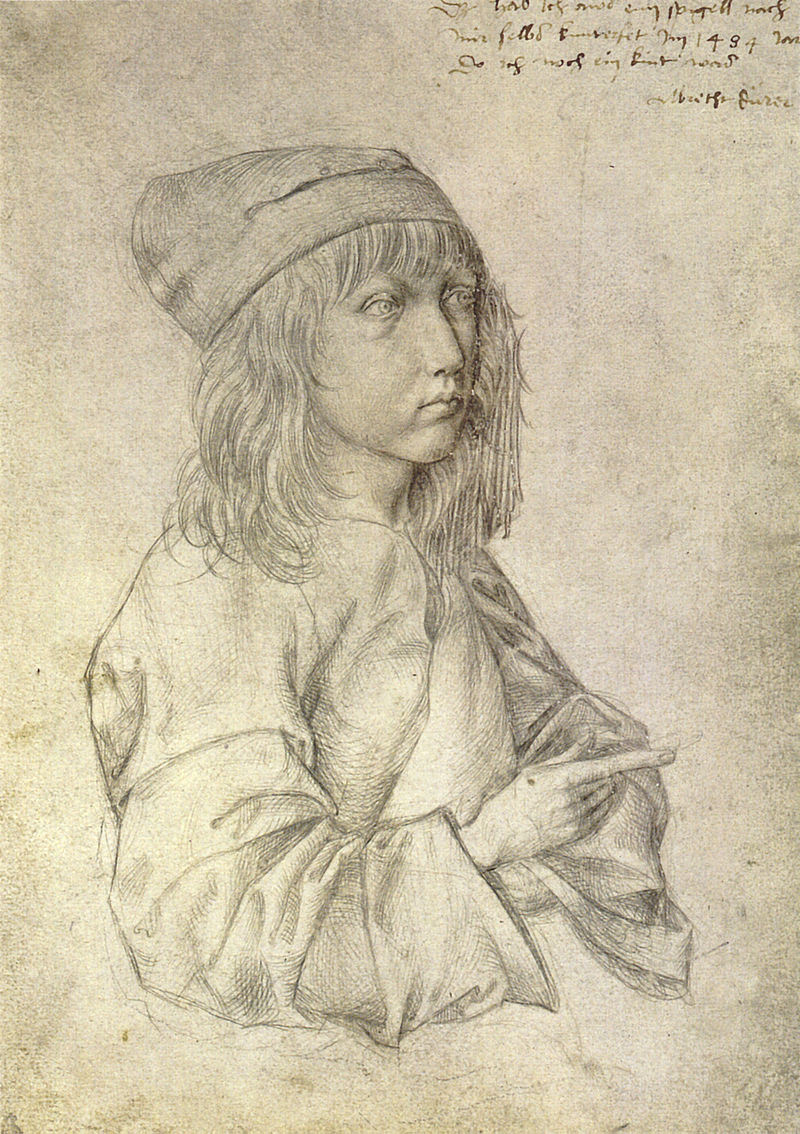 After completing his term of apprenticeship, he followed the common German custom of taking Wanderjahre—in effect gap years —in which the apprentice learned skills from artists in other areas, and spent hour years away from home. In 1493 he executed his first painted self-portrait (now in the Louvre), probably to be sent back to his fiancée in Nuremberg.
%
|
%
|
%
|
%
|
%
|
%
|
%