Today's Artist Birthday: Jean Tinguely
Jean Tinguely (22 May 1925 – 30 August 1991) was a Swiss painter and sculptor. He is best known for his sculptural machines or kinetic art, in the Dada tradition, known officially as Metamechanics. his playful art satirized the mindless overproduction of material goods in advanced industrial society.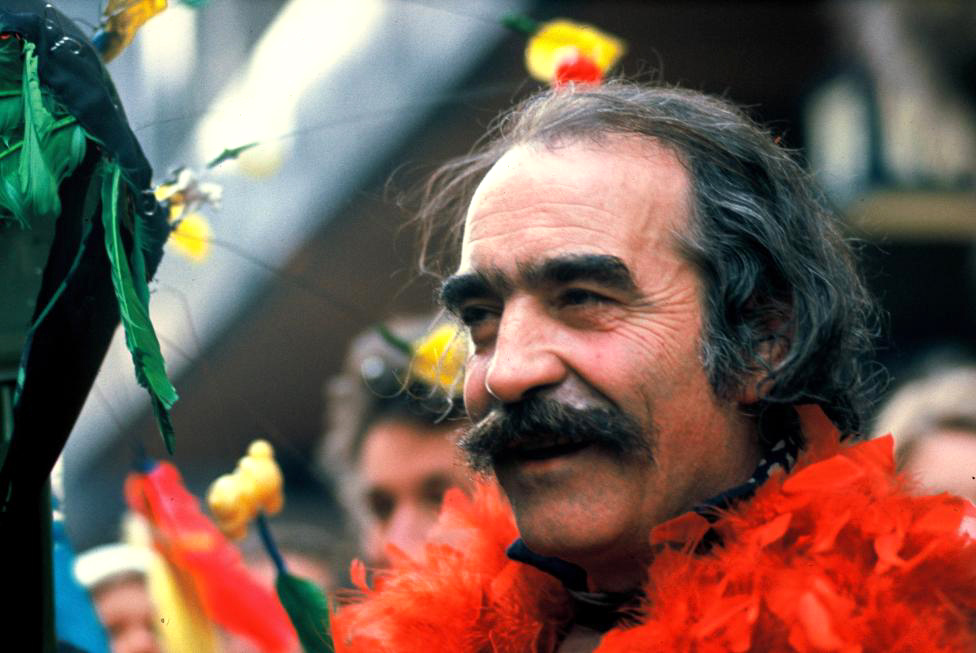 Born in Fribourg, Switzerland, Tinguely grew up in Basel. As a youth he frequented the School of Arts and Crafts, though it seems he was not terribly fond of consistent attendance. He later had an apprenticeship as a decorator, until 1947 when he begins to spend a lot of time in the circle of the Basel anarchist Heiner Koechlin.
He moved to France in 1952 with his first wife, Swiss artist Eva Aeppli, to pursue a career in art. He belonged to the Parisian avant garde in the mid-twentieth century, and there developed his distinctive, mischievous, whimsical style.

At the beginning of 1955,  Tinguely moved into a studio in the Impasse Ronsin where one of his neighbours is the sculptor Constantin Brancusi. Later that same year, Tinguely takes part in the exhibition Le Mouvement at the Galerie Denise René in Paris, together with Pol Bury, Soto, Calder, Vasarely, Duchamp and other artists, where for the first time, kinetic art plays a major role.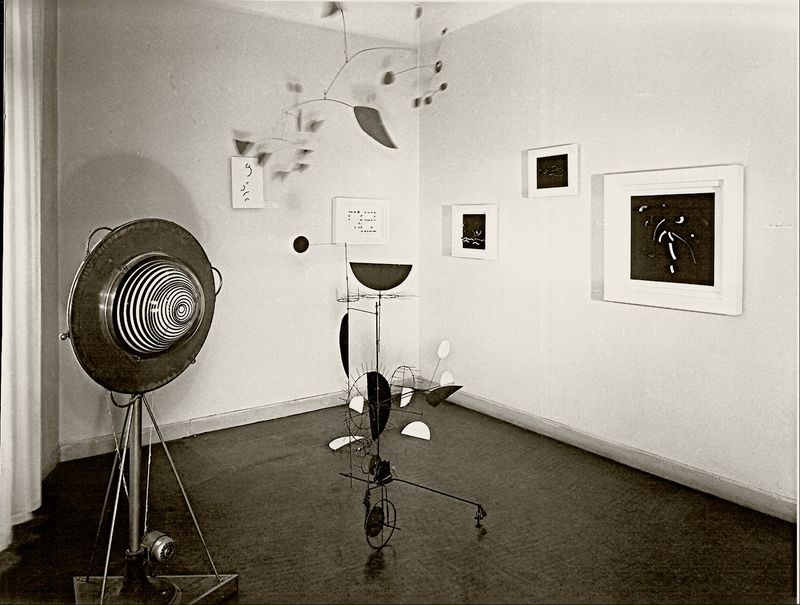 In 1956, through his affliliations in the Parisian art scene, he meets the artist Yves Klein and the two become great friends. In November of 1958, Tinguely and Klein have a joint exhibition entitled Vitesse pure et stabilité monochrome, at the Galerie Iris Clert.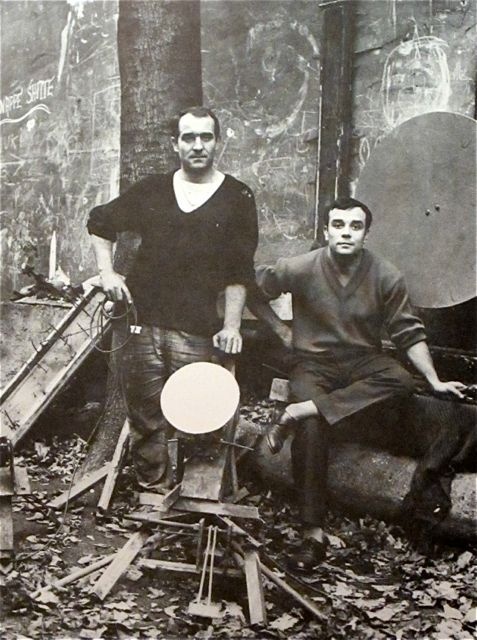 In 1959 he scatters copies of his manifesto "Für Statik (For statics)" from an airplane over Düsseldorf.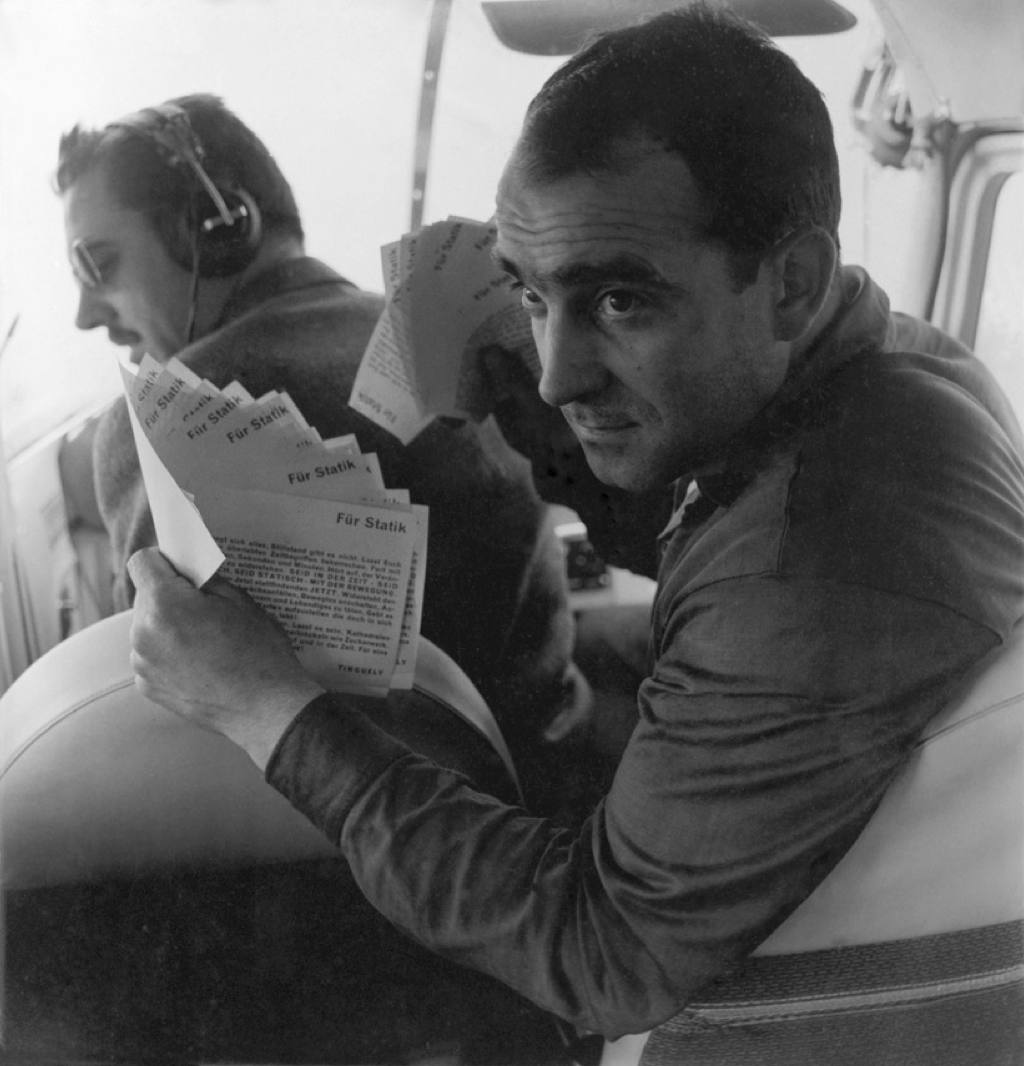 In October of 1960, he is the founder of the group "Nouveaux Réalistes" in Paris, along with Yves Klein and others.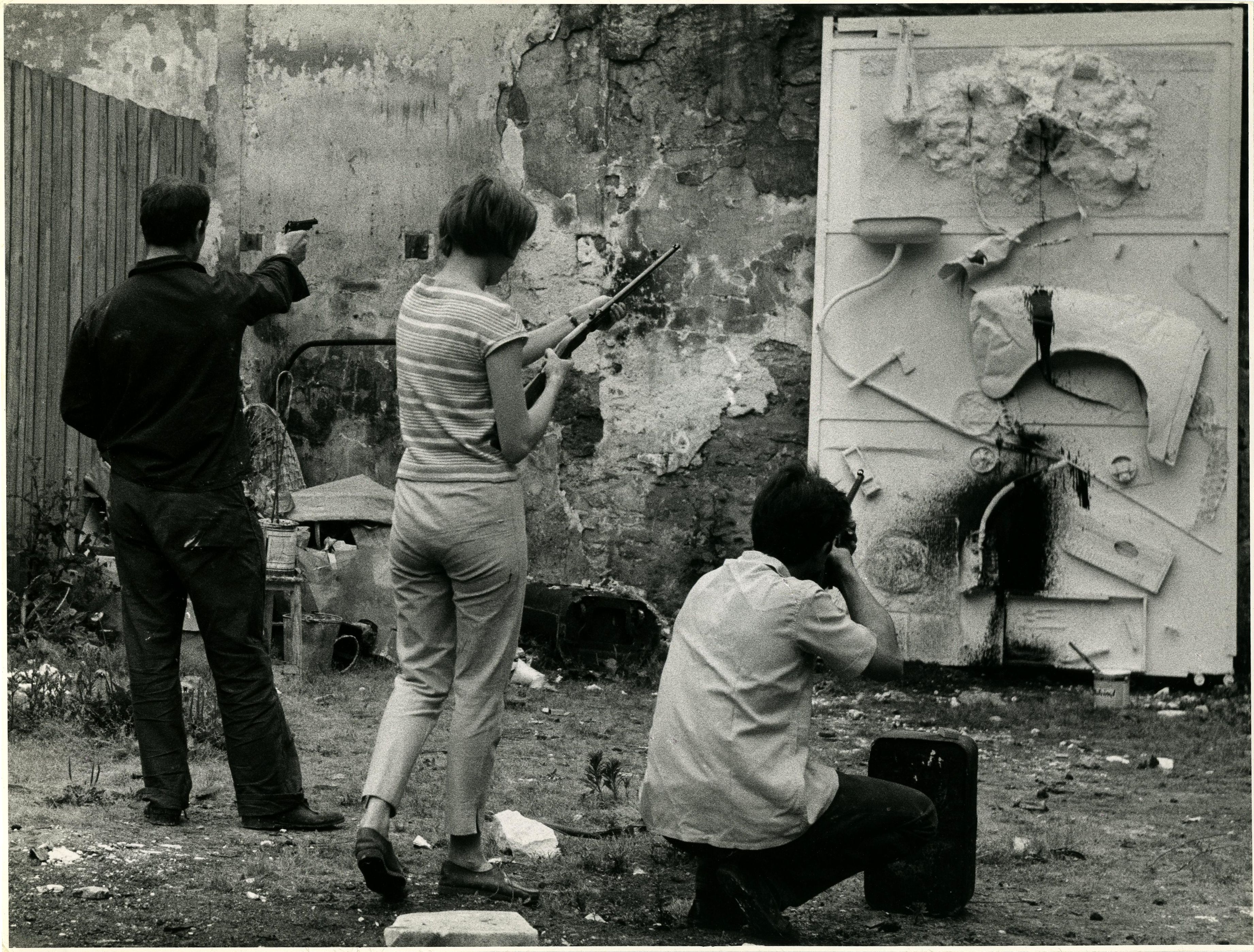 In 1962 he completes his Study for an End of the World No. 2, a sculptural ensemble that fully self-destructs before an audience in the desert of Nevada, near Las Vegas, USA. In 1960, he had attempted his first self destructing sculpture, Homage to New York, but the work was not completely destroyed. What remains of that sculpture now resides in the garden of the Museum of Modern Art, New York.
1963-64, he creates the monumental sculpture Heureka for the Expo 64 in Lausanne, Switzerland.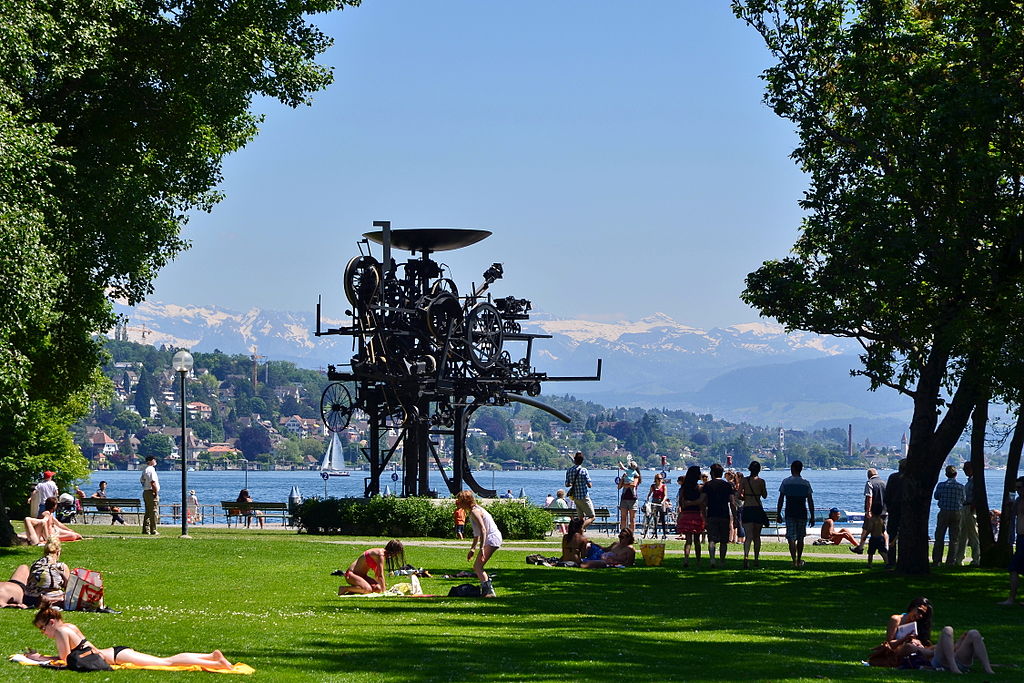 In 1966, Tinguely, along with Niki de Saint-Phalle, and Per Olof Ultvedt created the Hon-en-Katedrall (sometimes spelled "Hon-en-Katedral") art installation that was shown at Moderna Museet in Stockholm. The exhibition consisted of a sculpture of a colorful pregnant woman lying on her back with her legs wide apart. The sculpture was 25–26 meters long, about 6 meters high and 11 meters wide. It was built of scaffolding and chicken wire covered with fabric and fiberglass, painted with brightly-colored poster paint. Through a door-sized entry in the location of the woman's vagina, visitors could go into the sculpture. Inside was a screen showing Greta Garbo films, a goldfish pond and a soft drink vending machine. Johann Sebastian Bach's organ music played through speakers. It had 80,000 visitors during the exhibition period from June 4 to September 9 in 1966.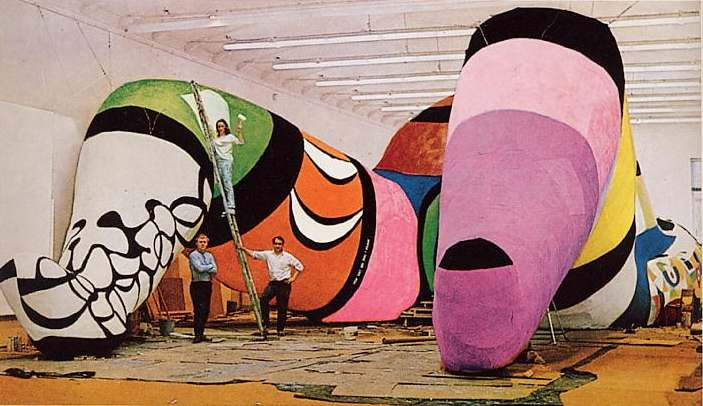 In 1970, he and his assembled group of friends, create La Vittoria in front of the Milan Cathedral, in Milan, Italy. It is a giant golden phallus which the group burns to the ground as part of the festival celebrating the 10th anniversary of the Nouveaux Réalistes.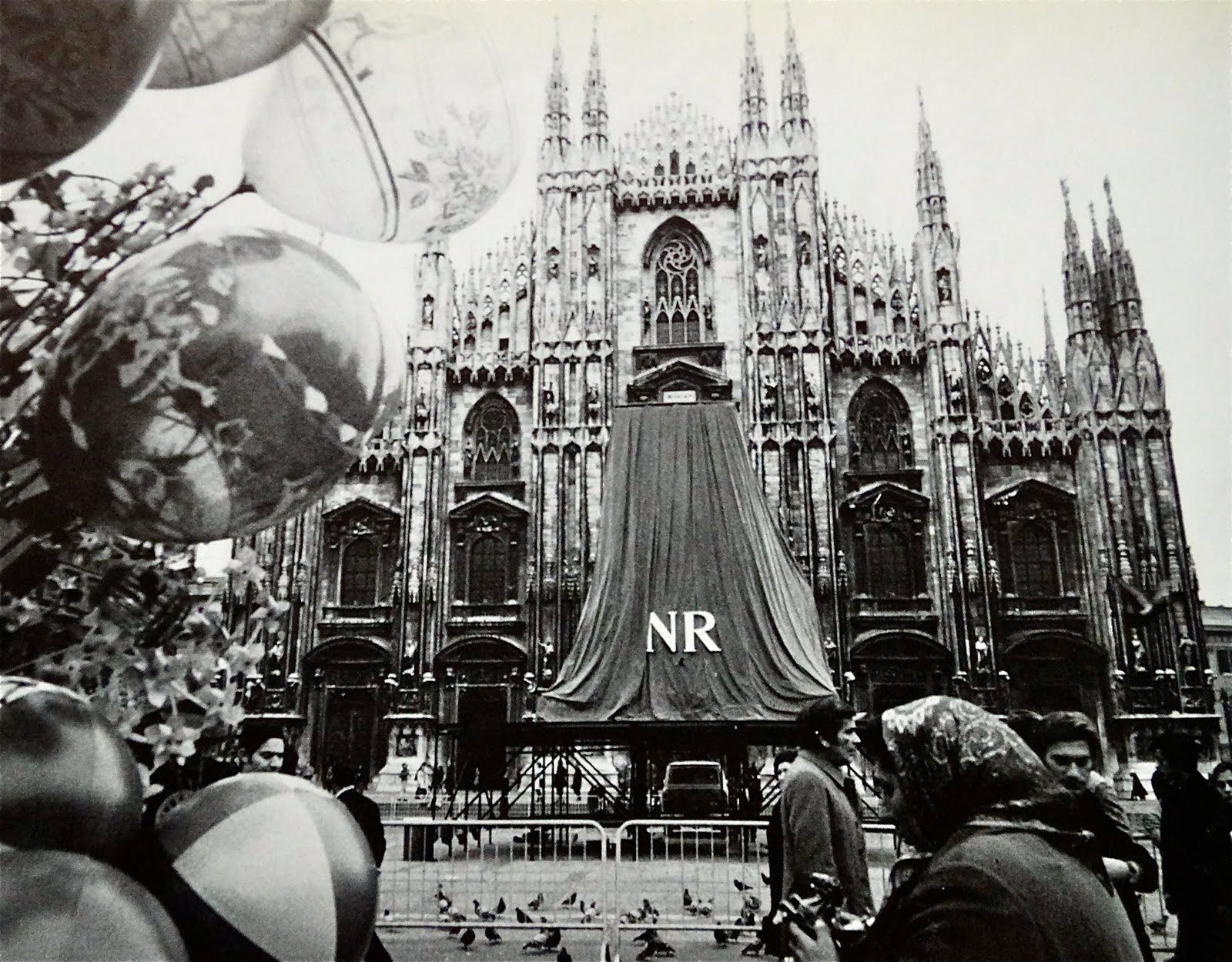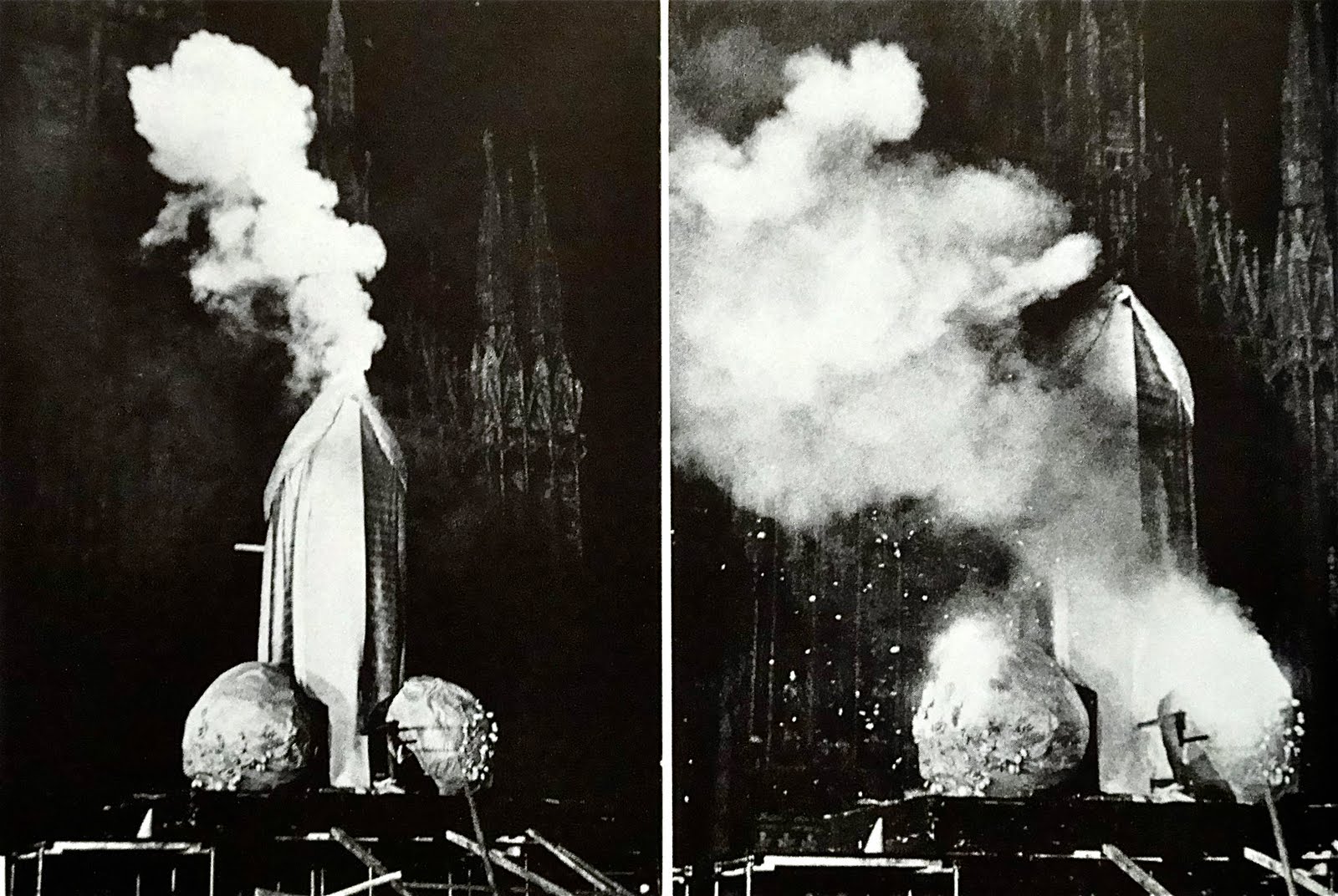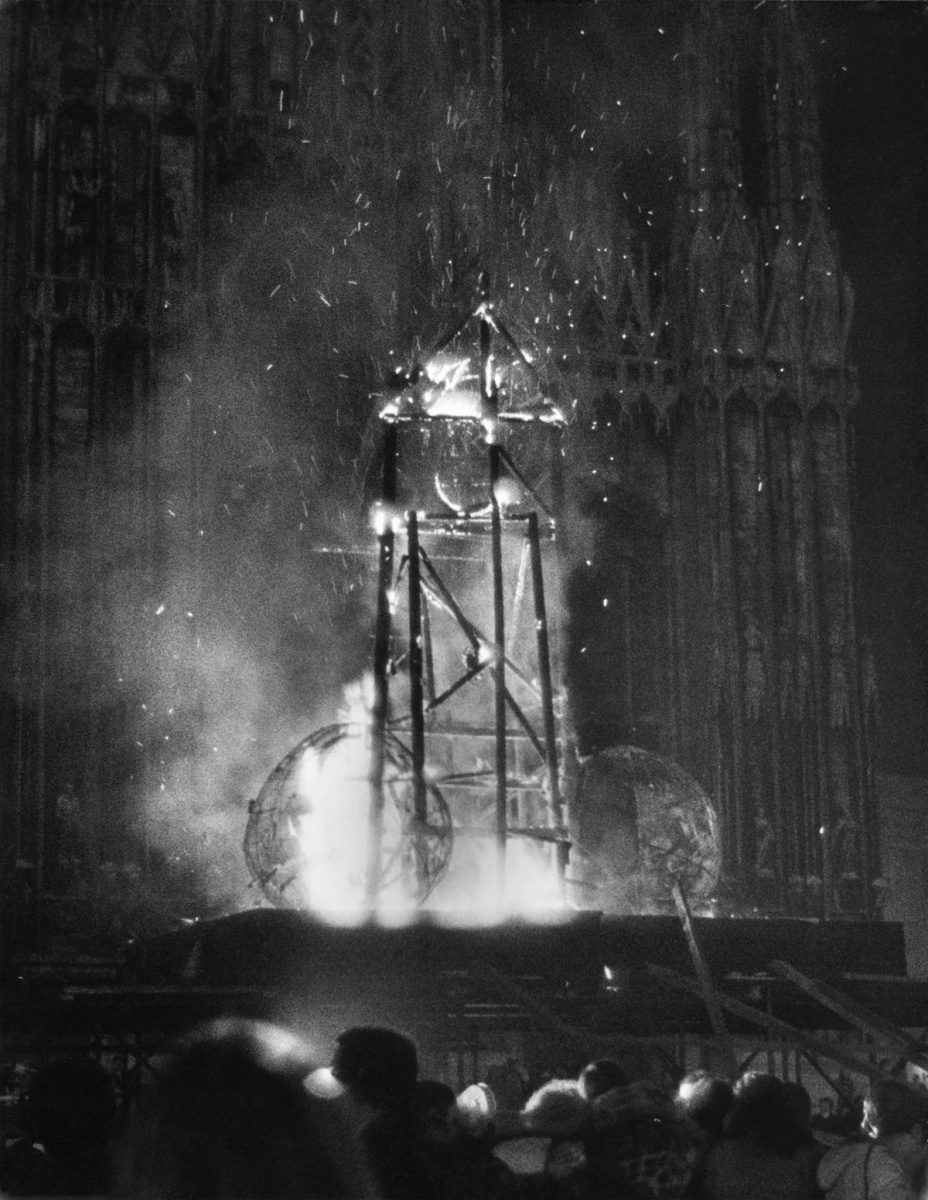 In 1971, Tinguely married his second wife, his long time creative partner, Niki de Saint Phalle.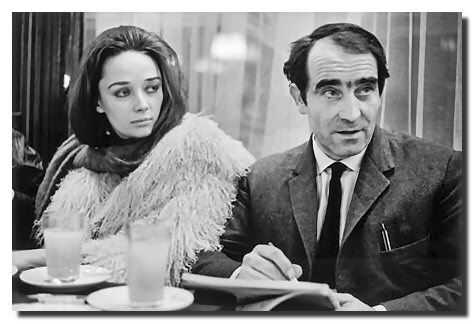 From the 1970's until 1991, Tinguely worked tirelessly on fantastical sculptures and progressive exhibitions. His work involved mechanics, skulls, interactivity. His creative flow was at a constant high. That pace may have taken its toll however.
On August 18, 1991 Jean Tinguely suffered a stroke and was taken to the Inselspital Hospital in Berne. He unfortunately never recovered, and died there on August 30, at the young age of 66 years.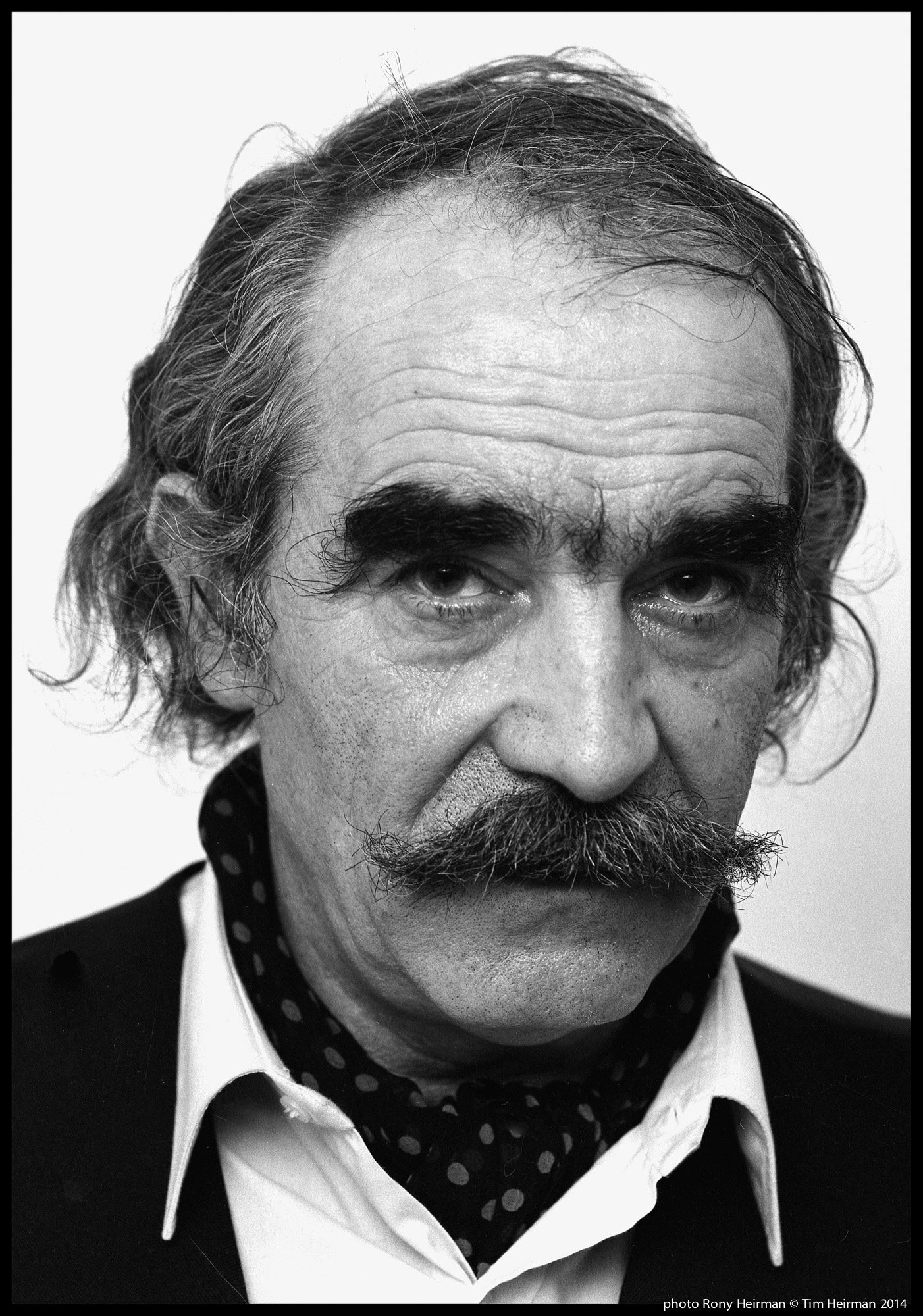 His funeral was held on September 4, 1991 in Basel. His 1979 tractor-like and drivable sculpture entitled "Klamauk," was part of his funeral procession. That same sculpture makes the rounds of Basel every year on "Tinguely Tag," or "Tinguely Day," remembering him on the anniversary of his death.
---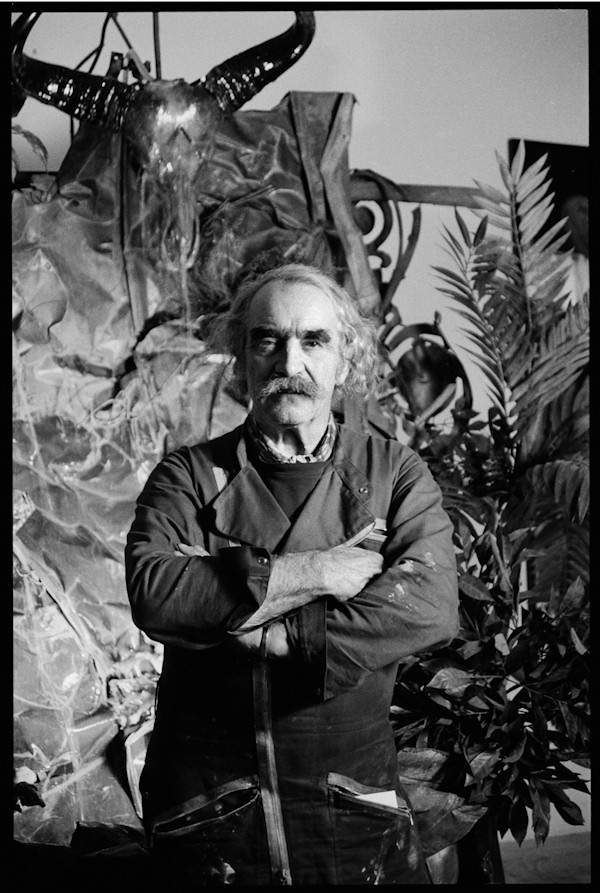 ---
Edited from:
---
see an error? click here to send corrections!
---